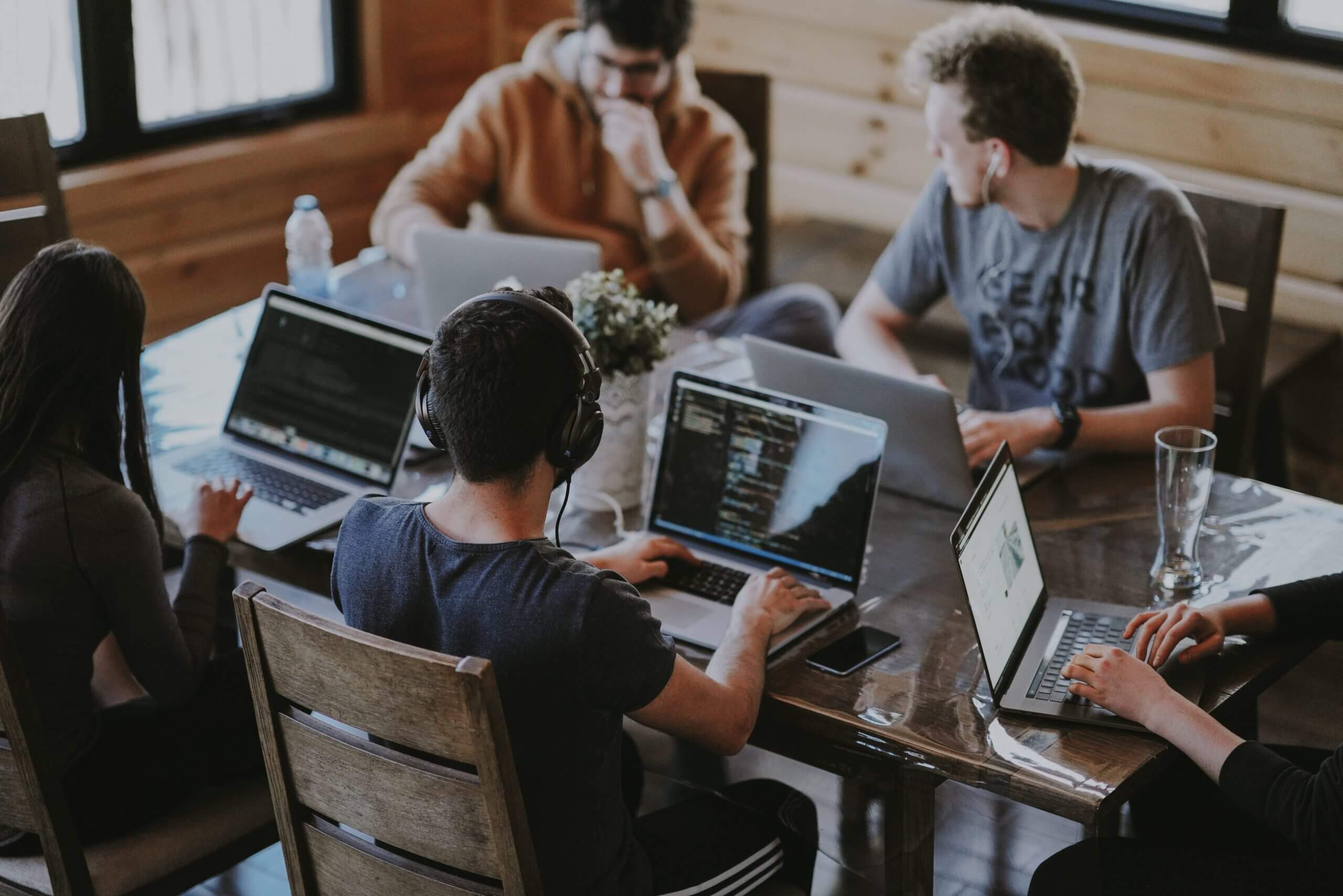 Ascendra is a premier consulting firm that specializes in Application Modernization, Data Analytics, and Process Automation. We proudly serve the Federal Government, all Commercial Clients, and the Public Marketplace including State and Local and not for profit. We are the ones that you call when no one else has been able to solve the problem.
Ascendra is one of GSA's Multiple Award Schedule (MAS) contract holders.
Innovative Solutions
We create and deliver innovative solutions utilizing modern Microsoft Technologies  (Power Platform including Power BI/Power Apps/Power Automate, SharePoint, Office 365, Azure, and SQL Server). We help our clients leverage their investments in people and technology to improve operations, reduce costs, and increase efficiency and accountability. Our experts offer extensive domain knowledge balanced by real-world experience to deliver powerful and cost-effective solutions.
Lasting Relationships
We build lasting relationships with our customers and partners by listening to their needs, understanding their challenges and being committed to their success. Our clients trust the Ascendra team to deliver the best value solutions on time and on budget.